Upgrade your home network
with smart wiring
Say goodbye to slow connections and hello to seamless technology
As technology continues to advance, the average Australian household is expected to have 21.9 internet-connected devices by the end of 2022, according to Telsyte data. From computers and smartphones to smart energy and security devices, our homes are becoming increasingly connected. But with more and more devices relying on the internet, it's essential to have a reliable and efficient network that can keep up with demands. That's where smart wiring comes in.
Smart wiring involves wiring data cables from a central location to key rooms in the house, such as the living room and home office. By hardwiring heavy internet use devices like TVs, office computers, and gaming consoles, you can ease the load on your home's wifi network and reserve it for portable devices.
So, when is it recommended to hardwire your devices? We recommend hardwiring when:
The device isn't going to move (such as a TV)
You have heavy internet demands (such as a video streaming device)
You're performing time-critical tasks (such as a gaming console)
A reliable connection is essential (when working from a cloud or server)
Not only does smart wiring improve the reliability and speed of your internet connection, but it can also enhance your wireless network. By hardwiring wireless access points to strategic points in your home, you can better manage your wifi signal coverage and avoid internet dead spots.
If you're building a new home or undergoing a renovation, now is the perfect time to consider smart wiring. By reaching out to a system integration specialist, you can design a package that meets your needs and fits your budget. Don't wait until construction begins - take control of your home's technology now and enjoy a smarter, more connected home. Contact us today to book a consultation.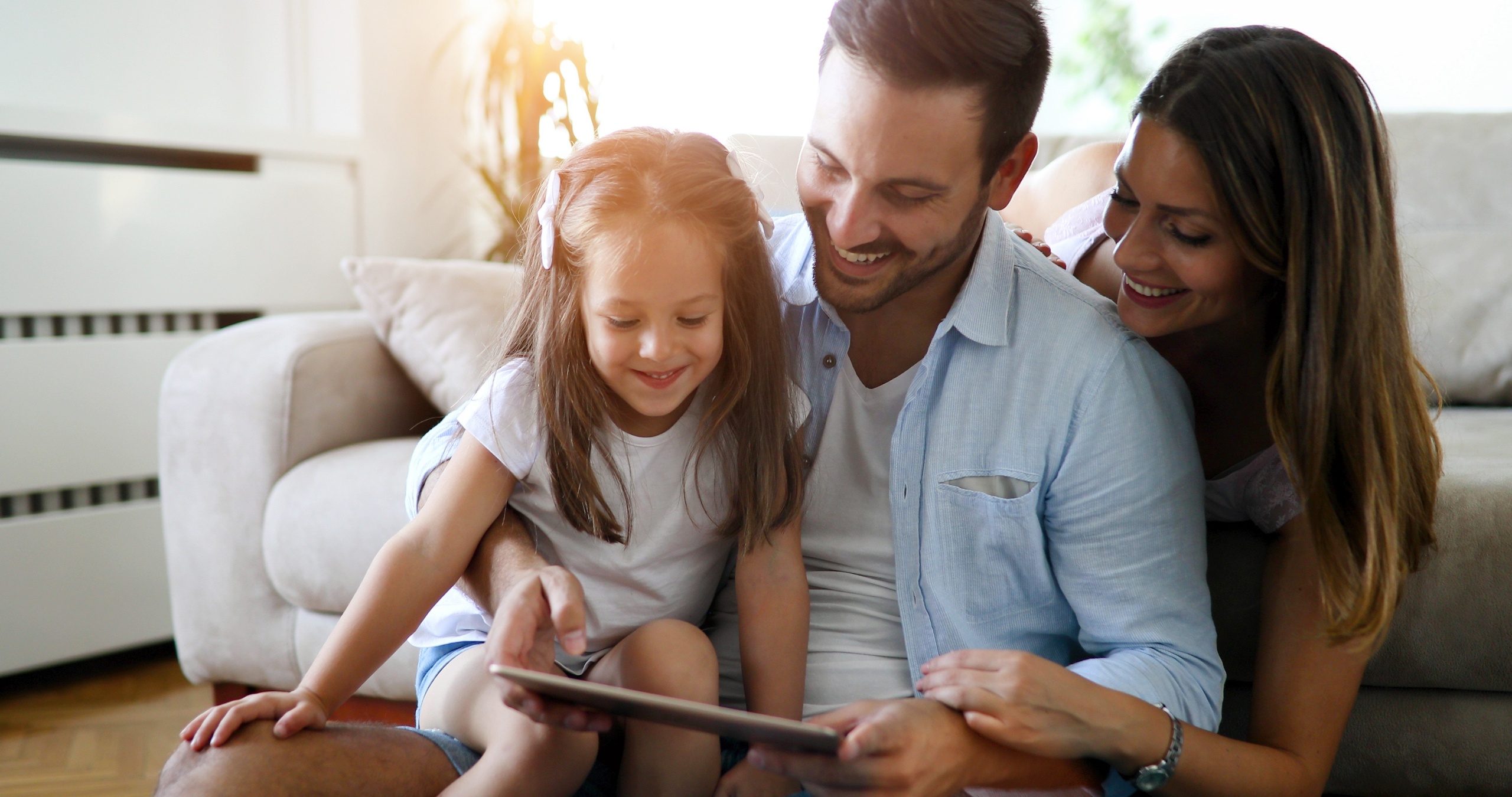 Get in touch
Phone: (08) 6363 8744
Email: [email protected]
Showroom: 26 Walters Drive, Osborne Park WA 6017
Business hours (by appointment only):
8am-5pm Monday to Thursday
8am-4pm Friday
Closed all public holidays